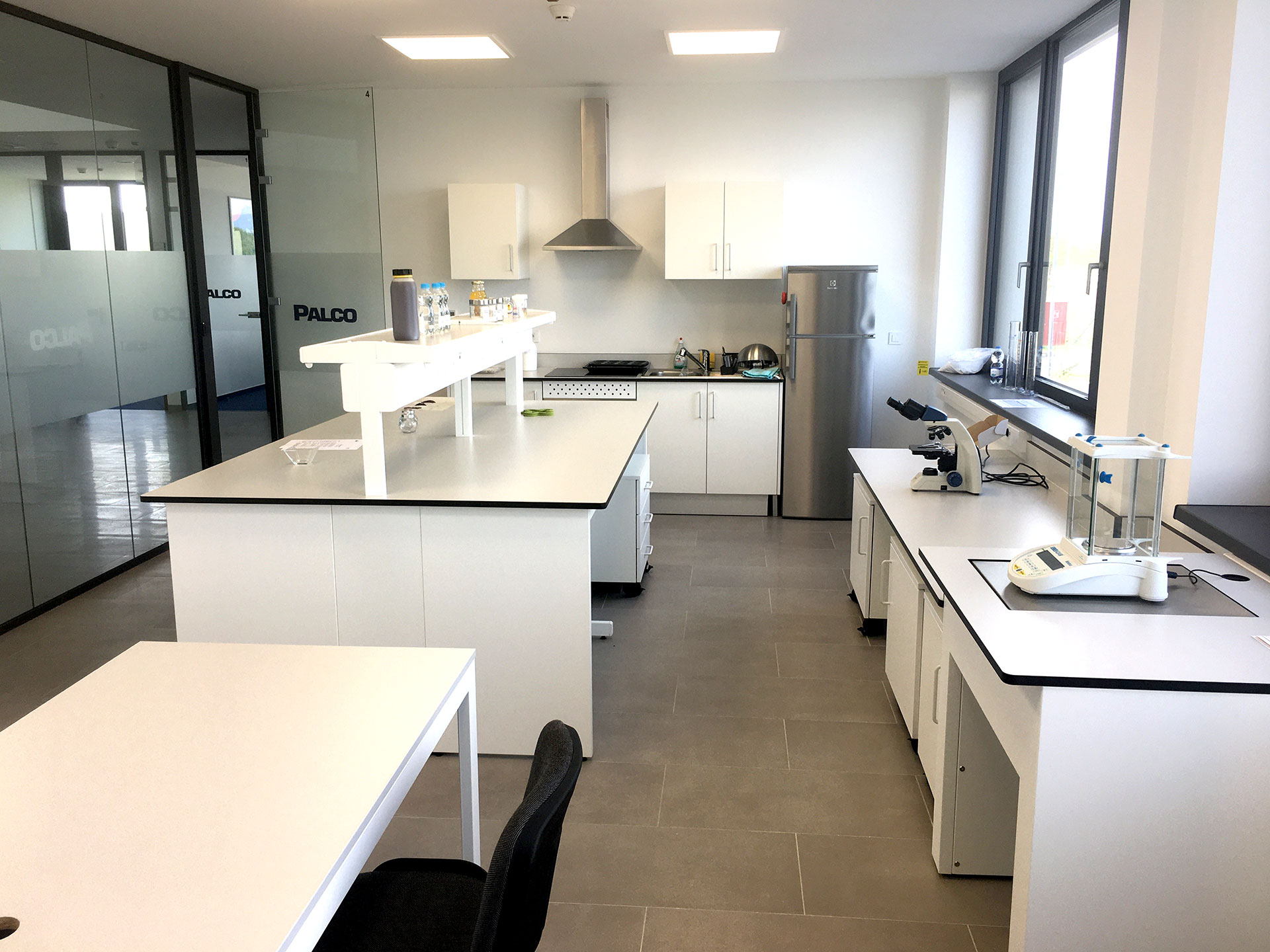 Customer support is an added value and the company's strategy. We pay great attention to product quality control and various testing of their application.
PALCO Nutrifit's modern application laboratories are located in three countries:
Croatia
Serbia
North Macedonia.
They are equipped for product analysis, formulation and final product preparation and workshops with clients and suppliers.
We follow innovations and market trends daily. Follow our blog and contact us for more information.