PALCO Nutrifit is an owner-managed company operating in the Southeastern European countries which engages in distribution of commodities and specialties for the Food, Feed and Life Science sector.
Together with our well-experienced and technology-focused employees we are building a bridge between our suppliers and customers. Permanent communication and fast reaction to the latest trends help us provide our partners reliable logistic solutions.
Long-term relationship with our suppliers helps us detect price and market trends to develop new and high-quality products and offer them just-in-time to our customers. Together with our principals we provide technological support to our partners which contributes to joint collaborative efforts to find and develop tailor-made solutions.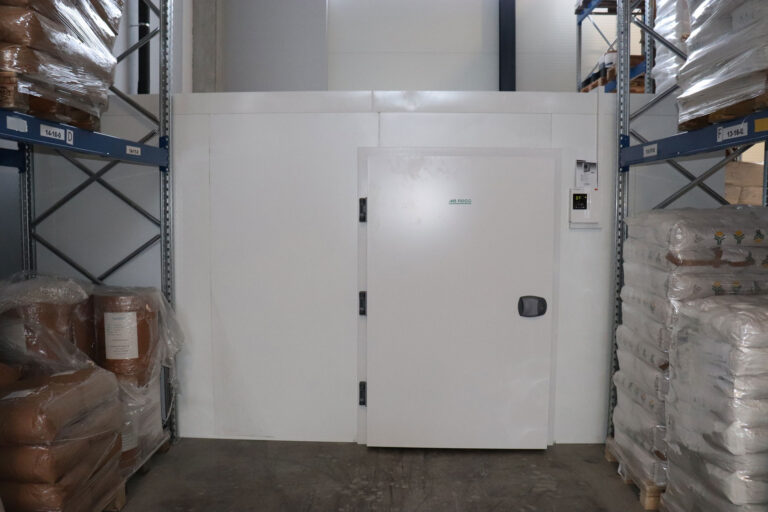 From May 2022 onwards Palco & Nutrifit is able to store goods with special temperature requirements. Thanks to our newly installed chamber we guarantee storage from 0–8 °C. Our temeperature-controlled…
Continue reading
In the period from 08.04.2022. - 10.04.2022. in Rijeka at the Hilton Costabella Beach Resort & Spa we held a workshop called "Executing" - getting things done.
Continue reading