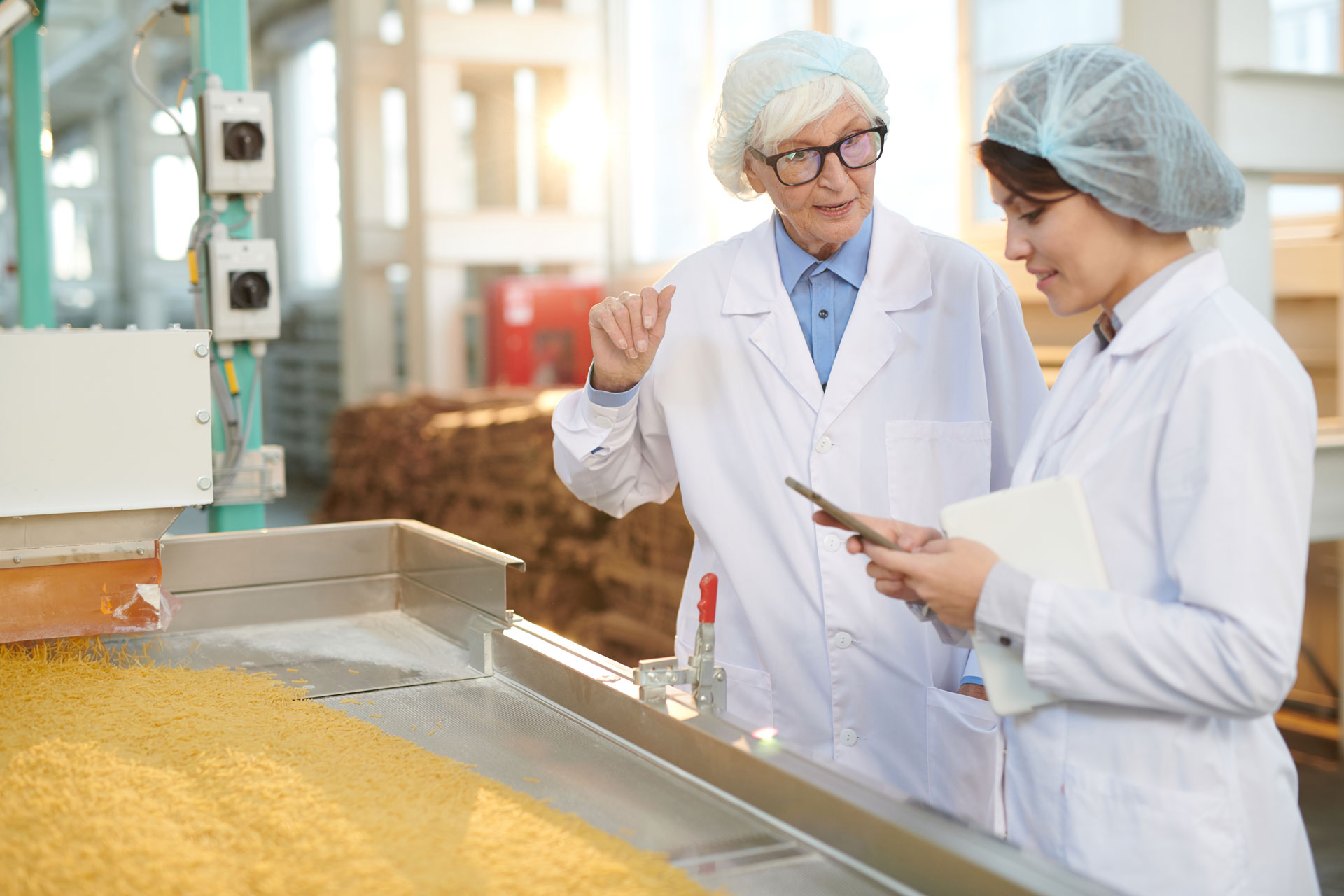 PALCO Nutrifit's team of technologists offers new product formulation, existing product reformulation and application of new ingredients in the production.
Support can be provided at the client's location or in PALCO Nutrifit's application laboratories.
Extensive experience and access to various analyses and novelties make it possible for our team of technologists to create, jointly with clients, added value in the production and to final products.
Following a series of individual products, we are now ready for new project assignments. Make use of our capabilities and contact us.