After several months of preparation, PALCO Zagreb is pleased to announce that we have moved our office and warehouse to a new location in Velika Gorica.
The new premises have enough space for the recently expanded team and enable a more modern way of running the logistics – the warehouse offers excellent climate and logistic conditions for our products.
PALCO's new management and logistics are housed in our own building in the Meridian 16 business park in Velika Gorica.
You will find us at the following new address:
PALCO d.o.o.
Zelena aleja 46
10410 Velika Gorica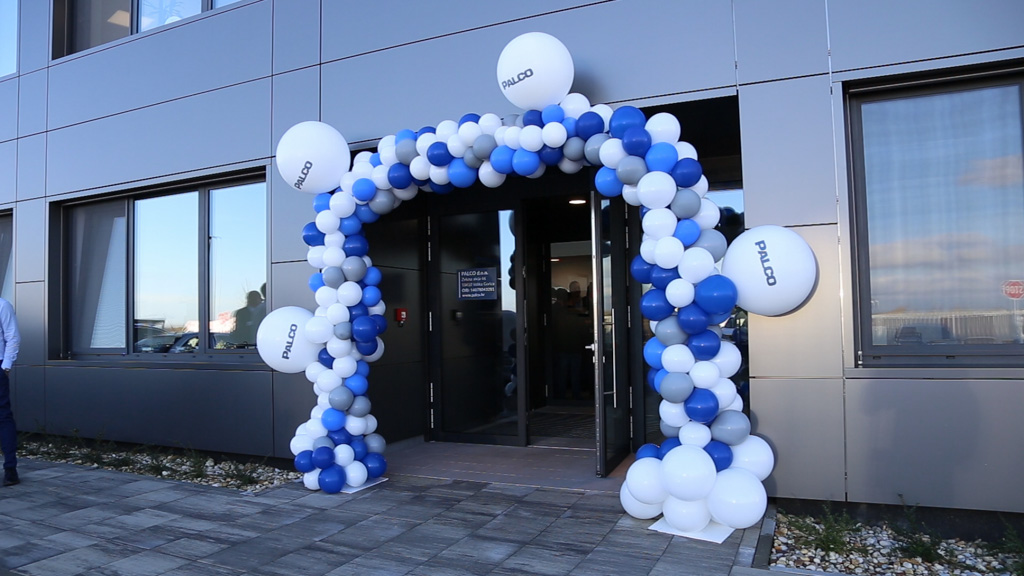 "More than ten years since the company had been founded in Zagreb, we finally found a good plot of land here a year ago. We were looking for years for a plot of land at a good location and with the necessary infrastructure, and thanks to the Meridian 16 project, we found a plot that suited us in all aspects – in terms of the location, in terms of infrastructure, but also in terms of all of the things awaiting us during further growth," said executive director Damir Zubović at the opening ceremony, adding that the project amounted to € 2.5 million.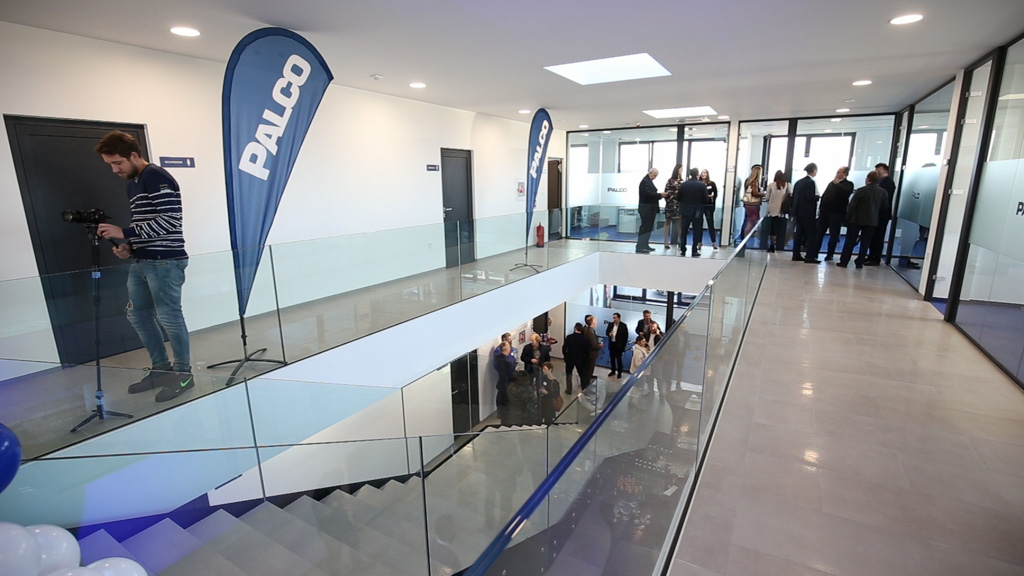 Zubović noted that, owing to this investment in new capacities, they now have a building which will be the central point for entire operations. "We will transfer our business operations from Germany here, and these resources will also be used by our sister companies in Serbia and North Macedonia," said Zubović. PALCO occupies ten thousand square metres, and the expansion will take place in three phases. In the first phase, the current hall was built; in the second phase, the hall will be expanded and in the next five years the plan is to build one more building, through investments in production.